General questions

Hello,
I have successfully installed my own FileRun server.
Web access is working perfectly and I can see and work with the files I have uploaded, but I can not connect with my android mobile phone.
If I connect to FileRun demo server it is working fine. I suppose it is some misconfiguration on my server.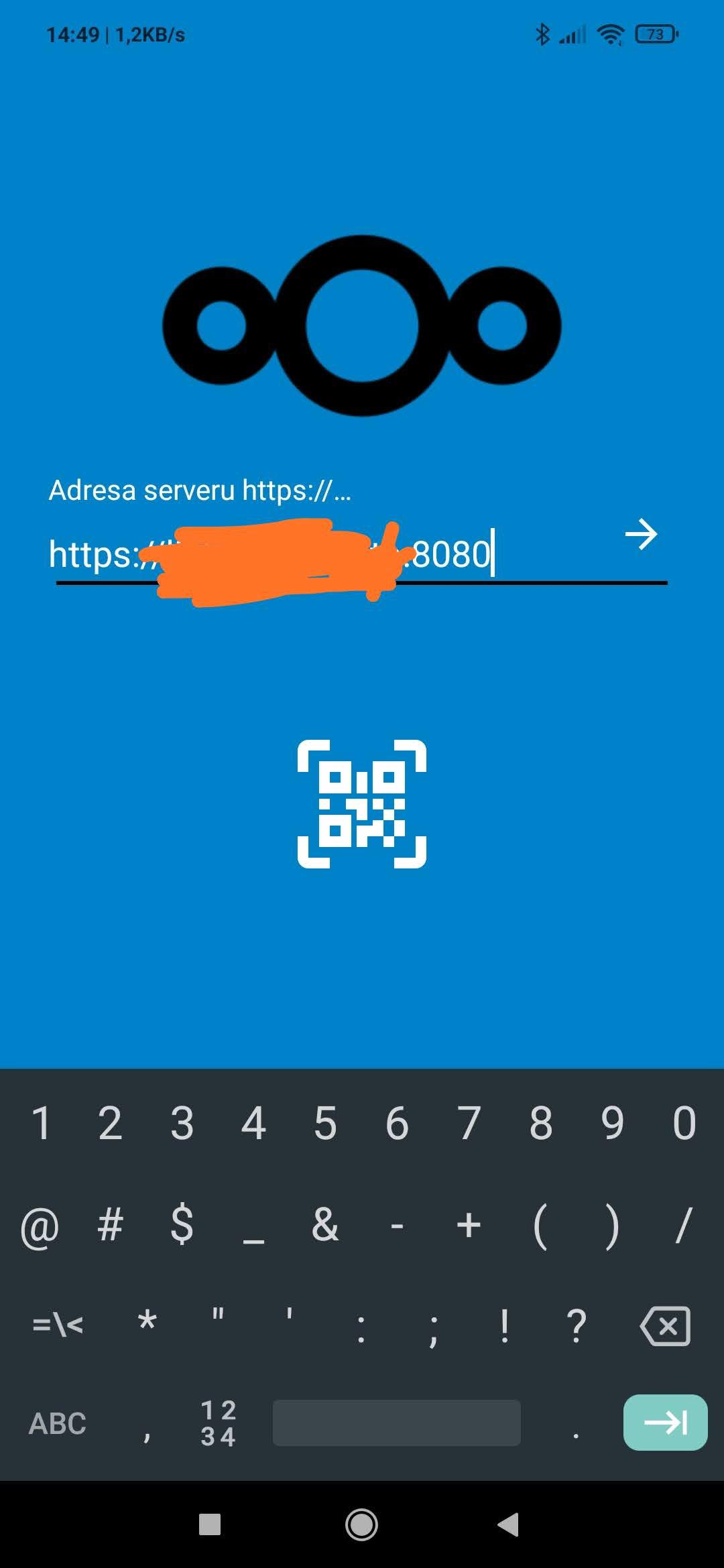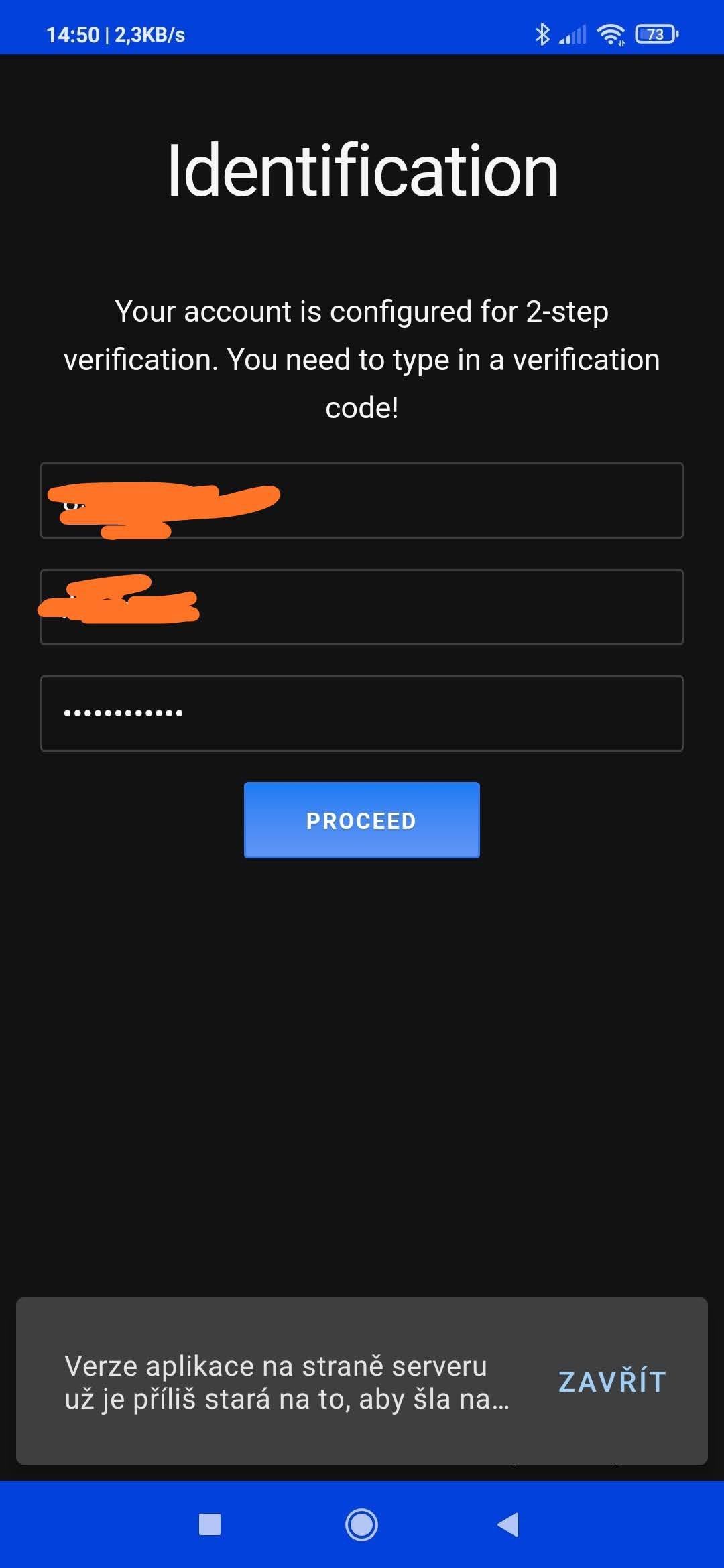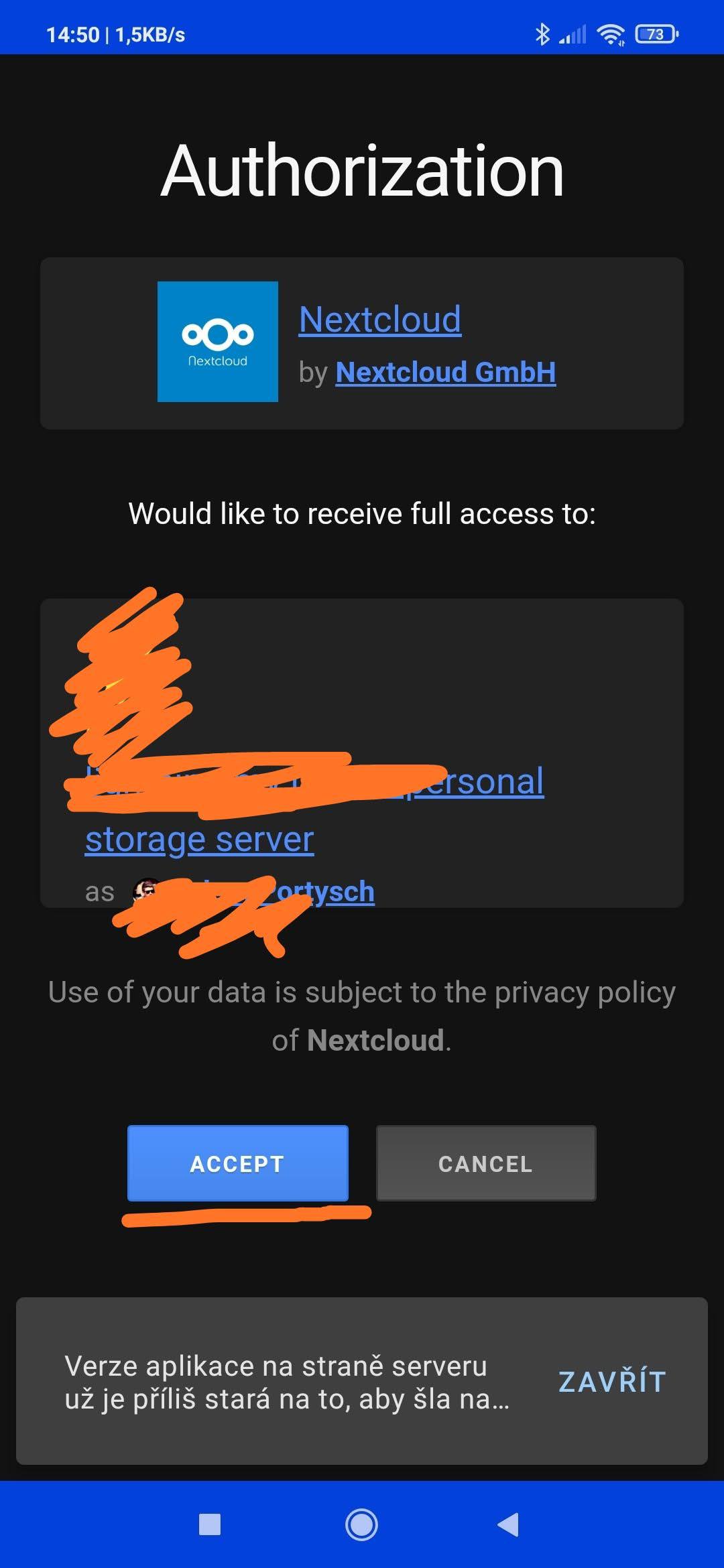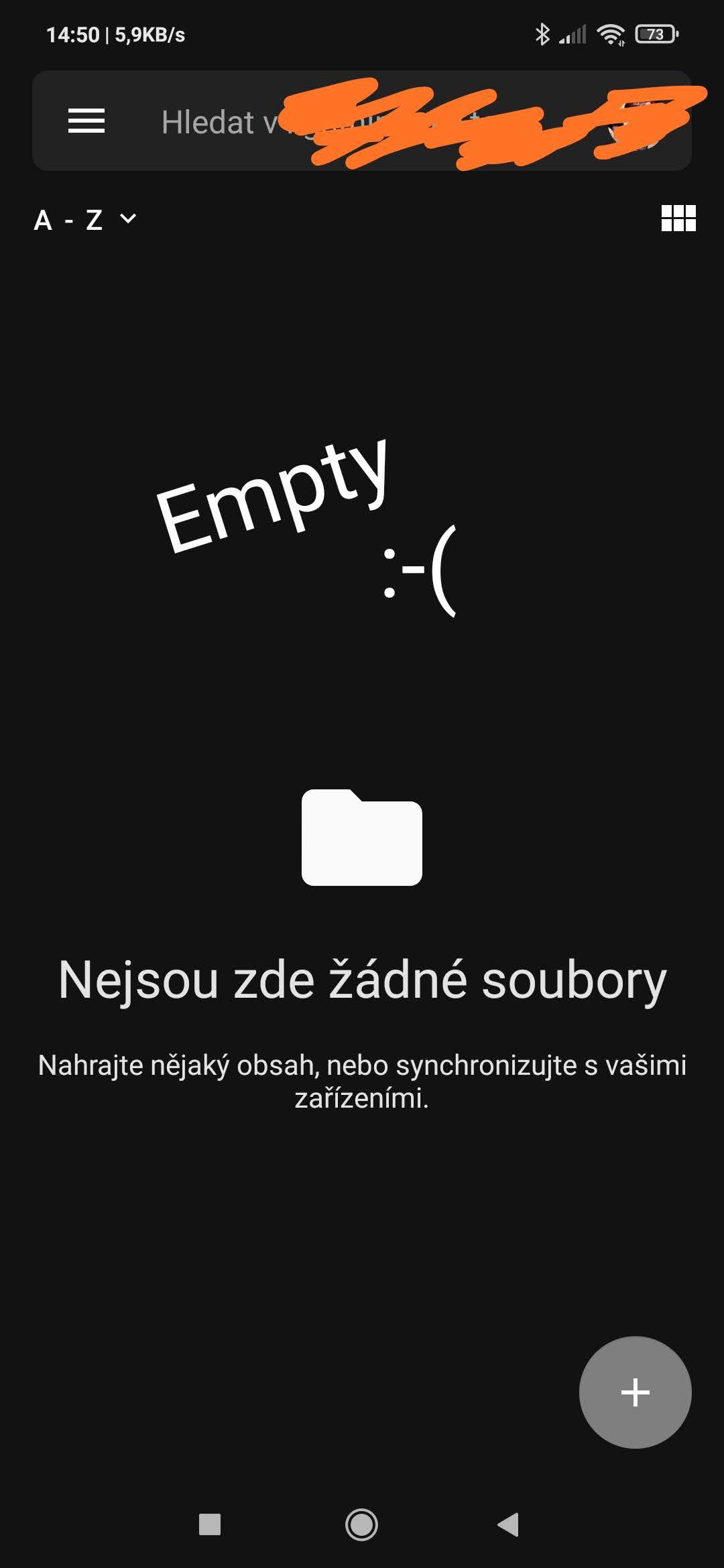 Can somebody help?
Thank you!
Adam