General questions

I feel that my current setup is slowly than previous one. I use docker-compose, so the setup it's virtually the same.
I have seen a long "Waiting times", and that the total amount of data downloaded it's very large. It's a sample with a folder containing 137 photos.
Can you give me some light?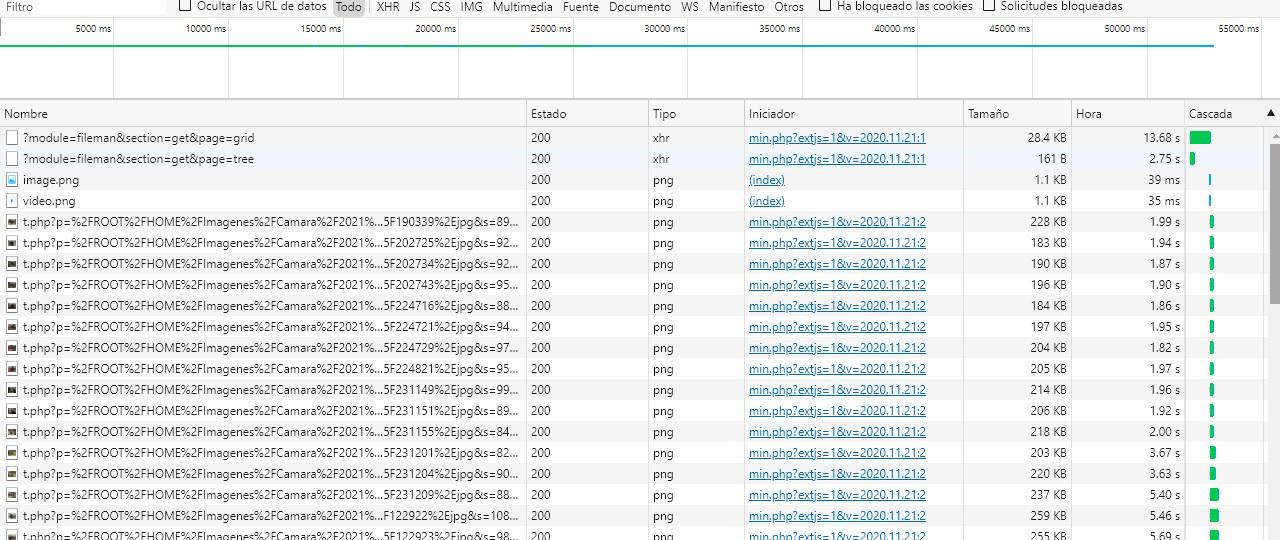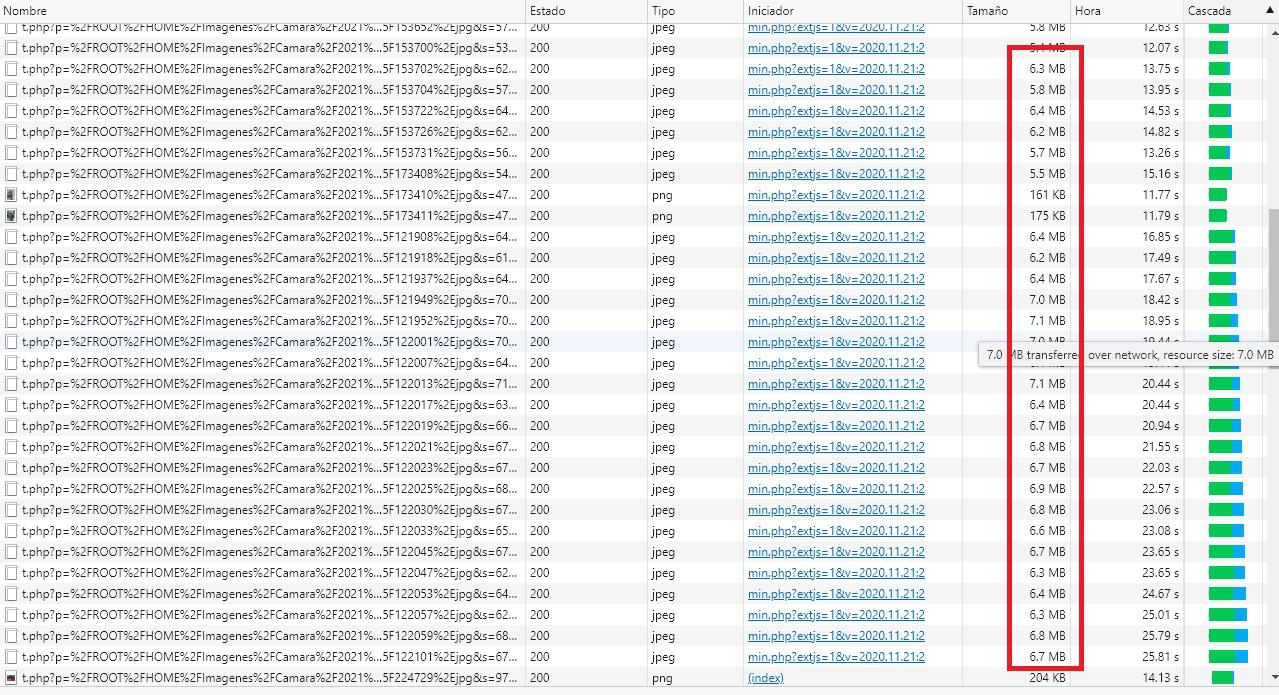 Thank you!