Bugs / Problems

Hi,

I've having some problems updating and looking for a bit of help.

I'm using the latest 'filerun/filerun' docker container and trying to update from  2021.06.27  >  2021.12.07  from the GUI but having problems.

So licence applies ok and I can download the update: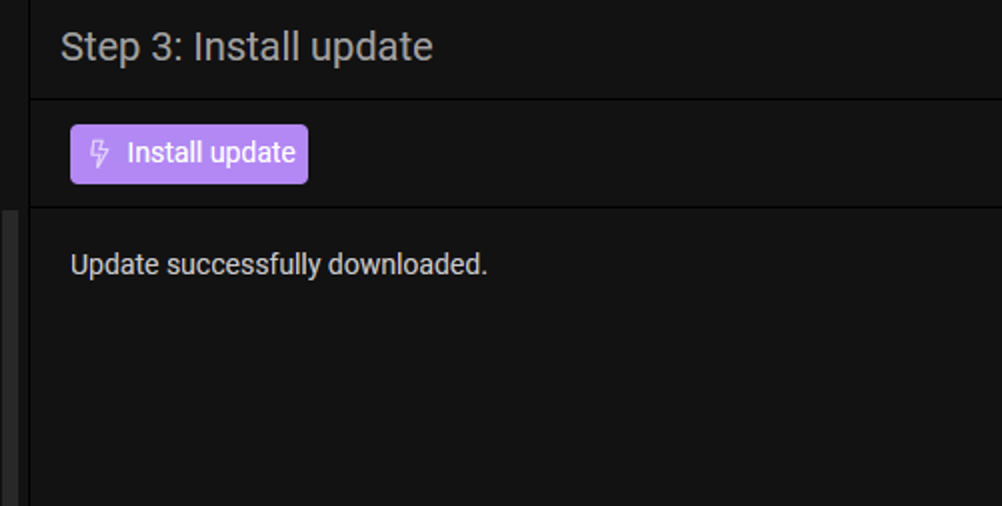 But when clicking install it hangs on this: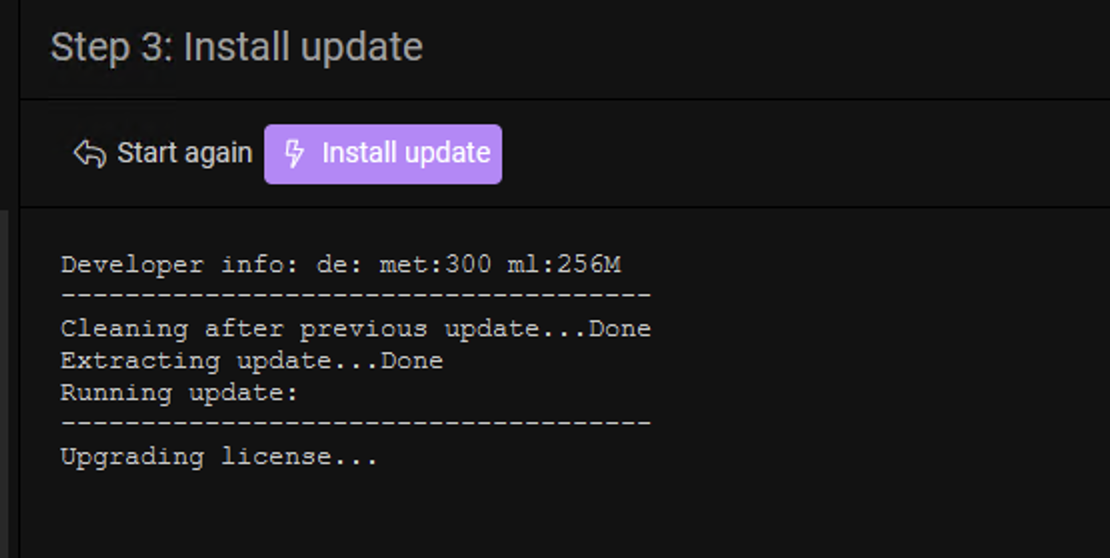 I'm pretty new to this and not sure what the issue is, from the php_error_log:



Any idea what i'm doing wrong?