Bugs / Problems

After updating to 20220202 I noticed that my profile image isn't loading anymore, tested on my desktop computer via Chrome and Firefox. Cleared browser cache and same results. Same issue using Chrome on my Android device. Reverted back to snapshot of the FileRun VM before the update and my profile image is working again, it's only when I update to 20220202 that I run into the issue.

I also attempted to reset and also update the profile image, same issue.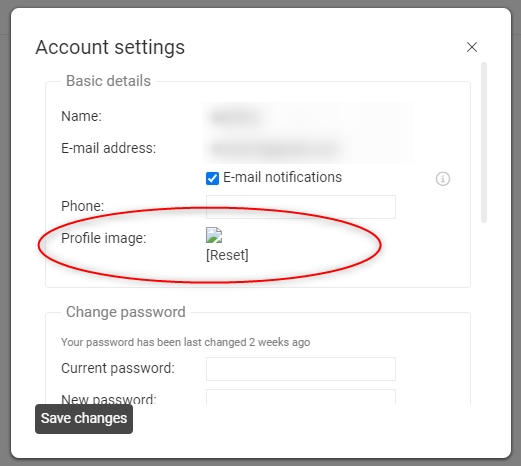 Thank you for all the hard work with FileRun.