General questions

Hi,
Unfortunately, today after upgrade I found that all filetype icons gone and all files looks same: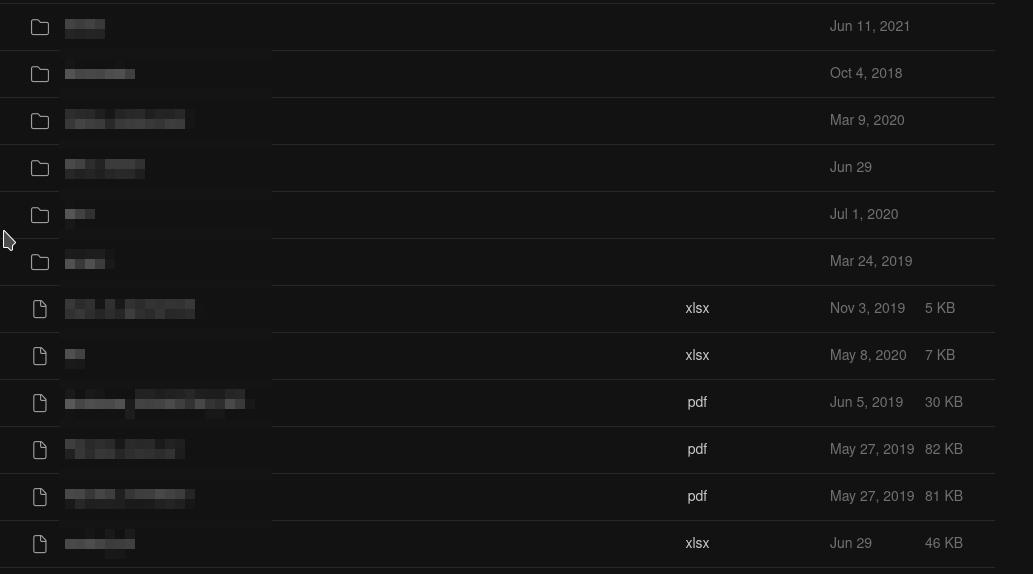 I found this old post (https://feedback.filerun.com/en/communities/1/topics/793-custom-thumbnail-icon-for-custom-file-type), but it is no more relevant to my new version 20220519. As per posting, system/data/filetypes.php format is different, n oicon is mentioned, also entire images/fico directory is missing.

How can I set it to looks like previously, each file to be shown with filetype icon?
BR,
Peter