General questions

I have some dates under Photos -> By Date that I cannot get rid of. There was photos in them at some time, but not anymore.
It looks like this: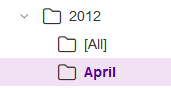 If I click on one of those (All or April), it says: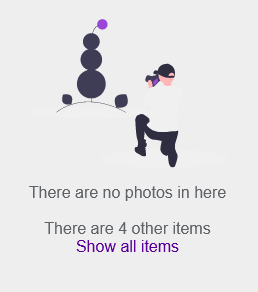 But nothing happens when I click Show all items.

And the folders does not exist on disk either.
I seem to remember there was a way to purge it?
Thanks