Bugs / Problems

Hi,
I have a new issue. Using the nextcloud app I can sync thinks reasonably happily. However, If I create  a new folder on the pc within the @home directory it fails to sync to the server.
- I can create directories within existing directories.
- I can create directories in the home folder via the web.
- There is still space on the drive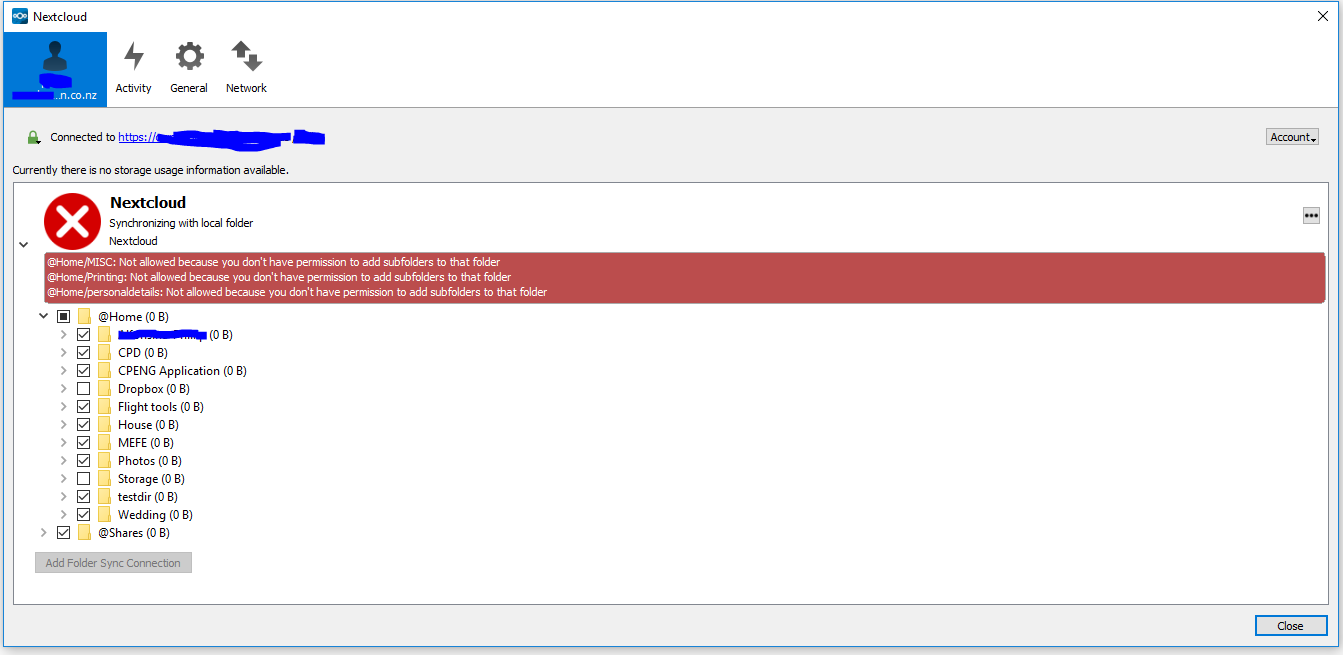 I saw some comments online recomending sync hidden files in the app. This didnt seem to help.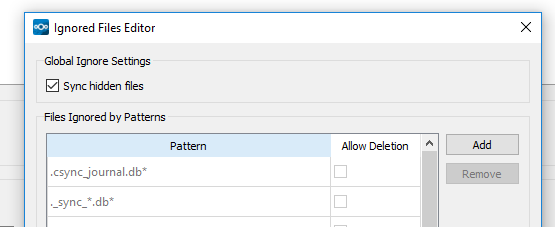 Permissions are as follows:




I think this is right and it seems to work ok from the webapp.

Any thoughts as to why this might not be working in the base/home directory only? Is it a webdav issue?

Thanks in advance,

Phillip