General questions

Hi,
Following situation:
I want to share a folder with images to family/friends. It is working good, but is there a option to only display the preview images?
For example: I open a photo in Filerun, first the preview is showing very fast, but in the background the original photo is loaded. Because my internet connection is slow (10Mbps Up), viewing photos can be time consuming.
For example a option/config to set the behaviour. When the photo is opened with the previewer, just show the resized preview. When opened in new window, show original file.
A second thing:
When trying to login for the first time with a smartphone (Android tested), there comes up a popup before the login and you can't click any butten to close it.
When I refresh the page, I can login. But that's not a thing everyone is thinking of (family/friends), so a option to disable this or displaying it properly would be great.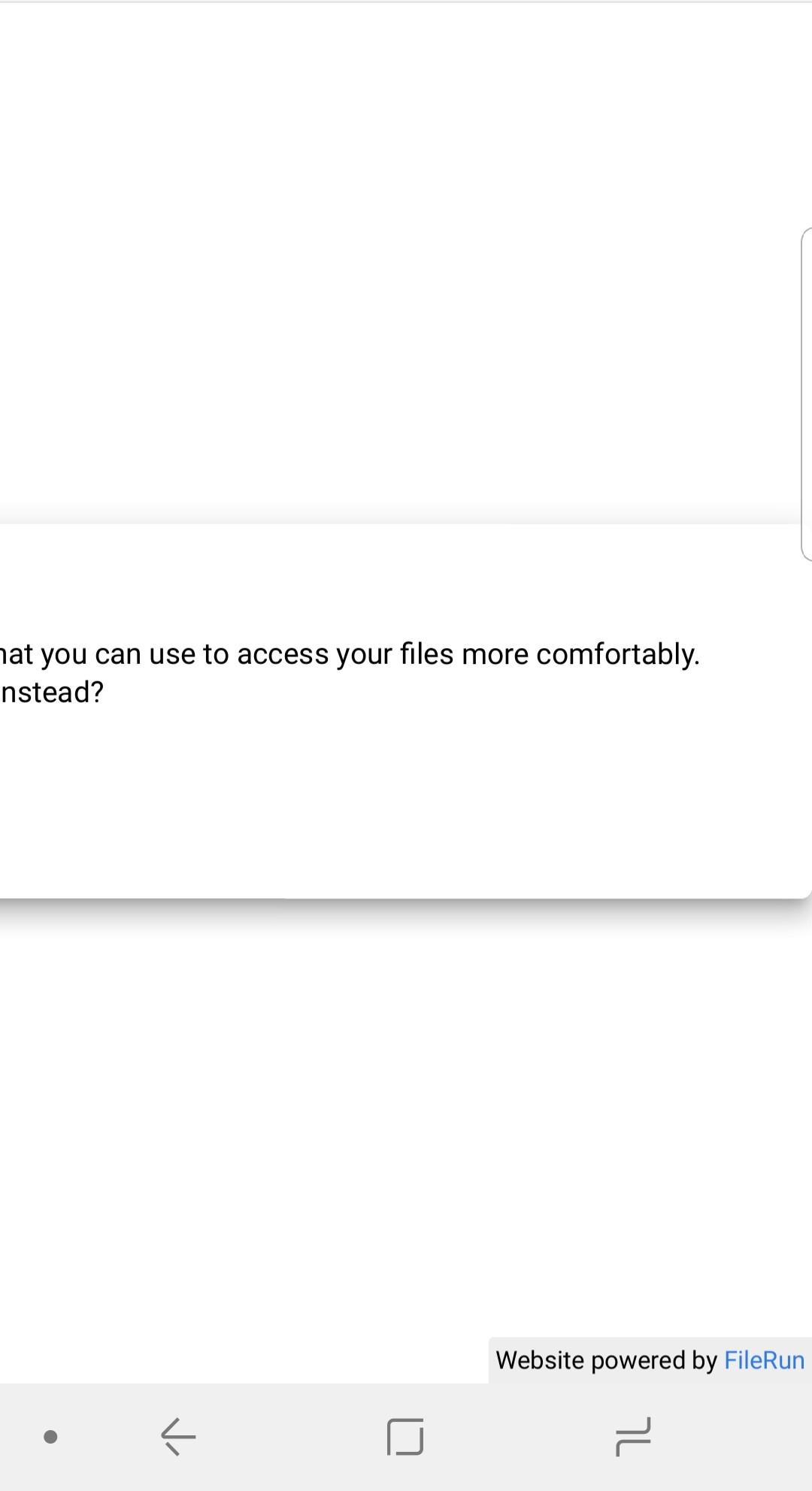 By the way great file manager, tried it and works a lot better than nextcloud! But can I get more than 3 users without ordering the enterprise version? (I only need it for private...)
Thanks and regards