General question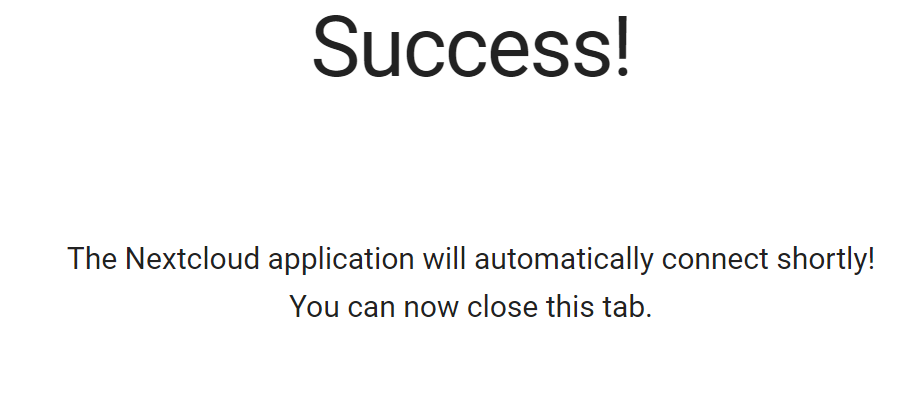 After I input my ip in the Nextcloud and try to connect to my server, I input my authentication and it says success. But my Nextcloud couldn't continue and shows like below: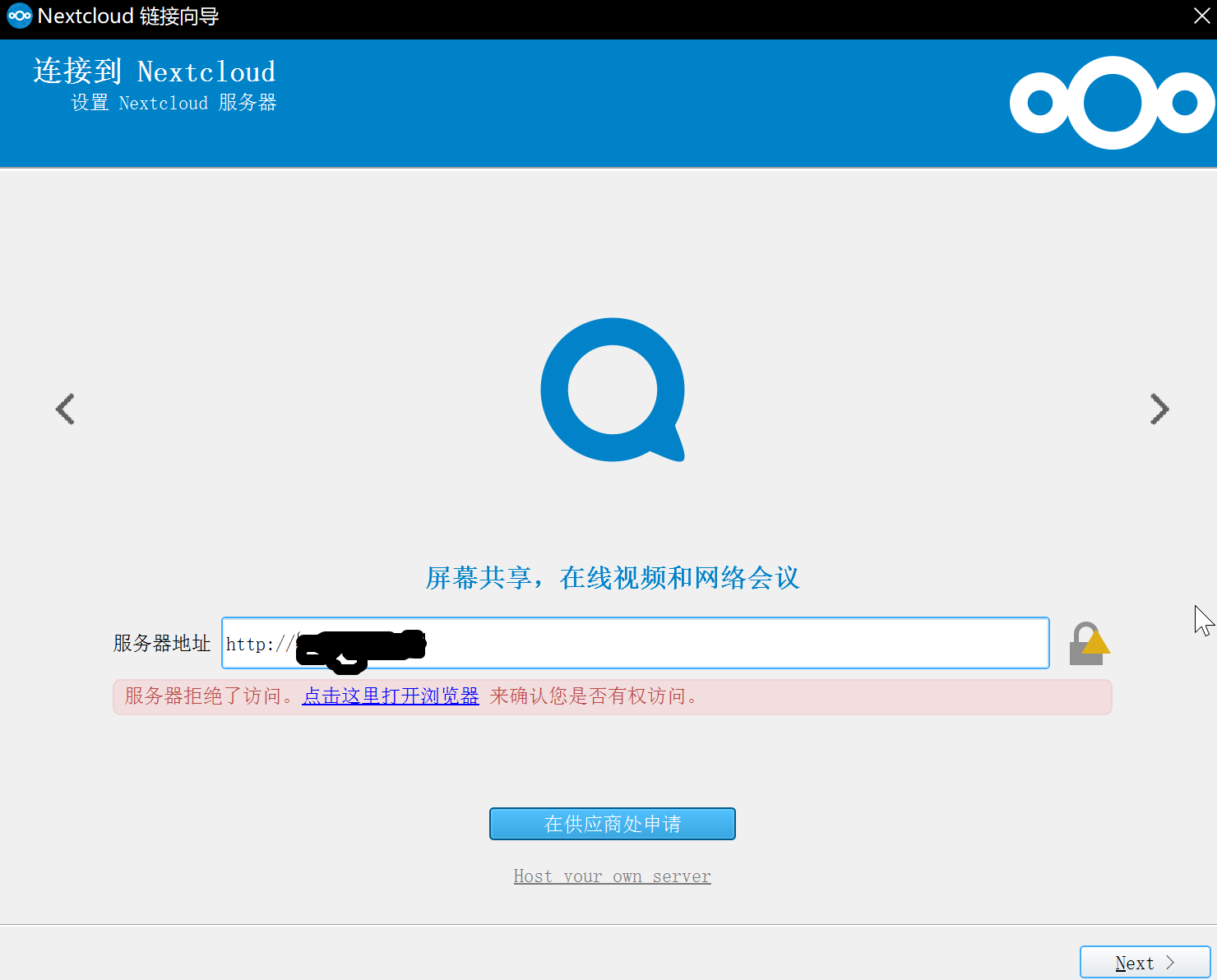 It says the server rejects visit, but I click the link and it's ok to log on. What's wrong?
Btw, I completely follow the instruction from here: http://blog.filerun.com/how-to-install-filerun-on-centos-7/
and the FileRun runs well in the Chrome. My server is from Vultr.
    Looking forward to your reply!