General questions

Hi,
I'm just following the steps on Backup procedure https://docs.filerun.com/backup but the steps is different with my MySQL dashboard. Here mine: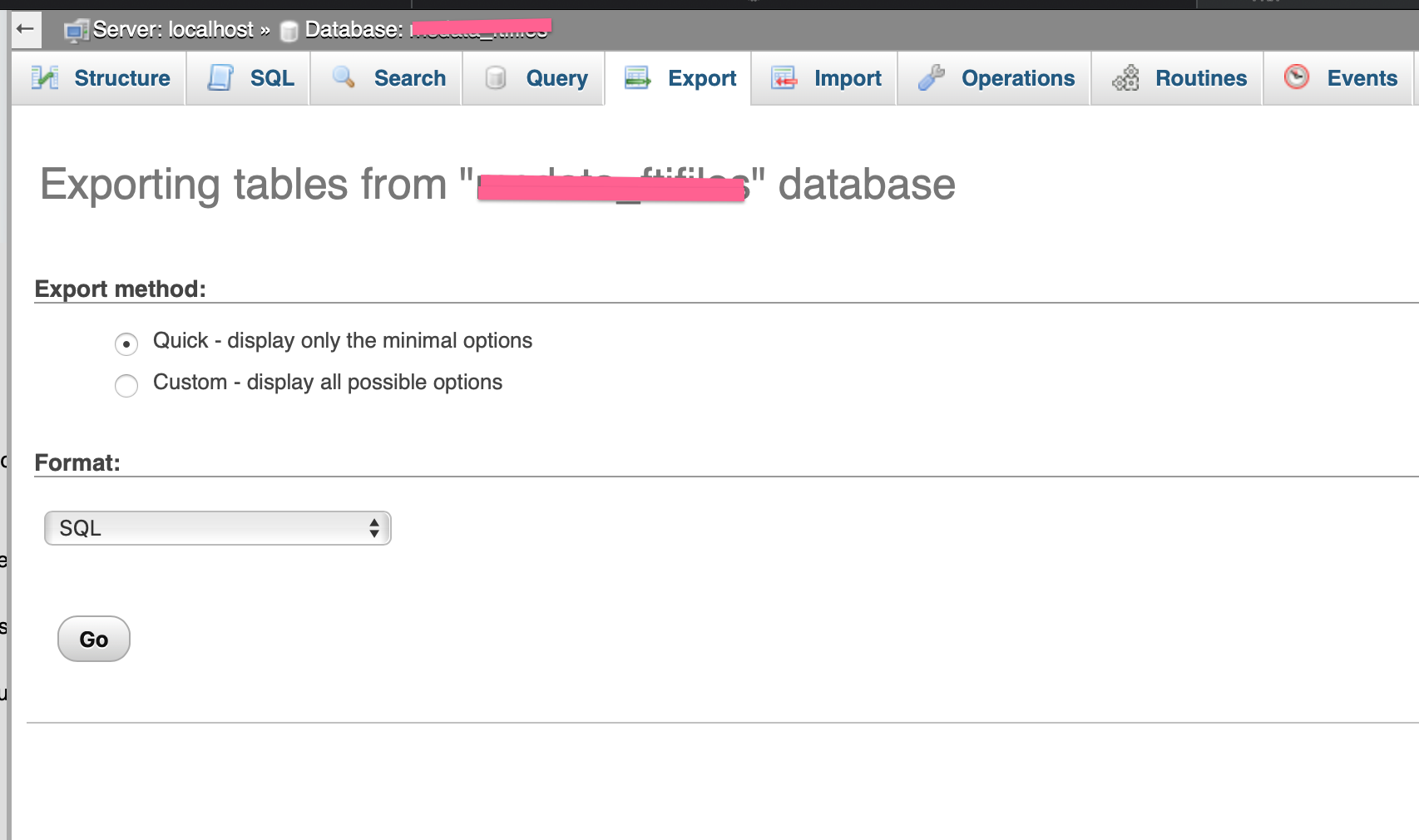 I've just hit Go button and immediately file with .sql downloaded. 
Is this file a correct backup file as per document? I want to make sure this is the correct  backup file.
2nd question: in the document step #2, we need to backup FileRun application files and folders. Where're they located? I can access FTP if needed.
Thank you for your support