Ideas

After running metadata_index.php & make_thumbs.phptasks, all works fine.
Now outside of FileRun, add a tag to a couple of jpgs inside a folder.
In Filerun UI (superuser), run the index file metadata task for the particular folder: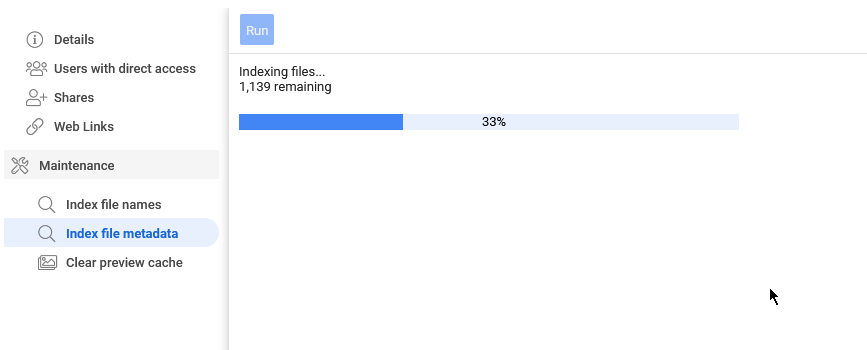 The tag created outside FileRun does show up nicely and I can search using the tag:

and: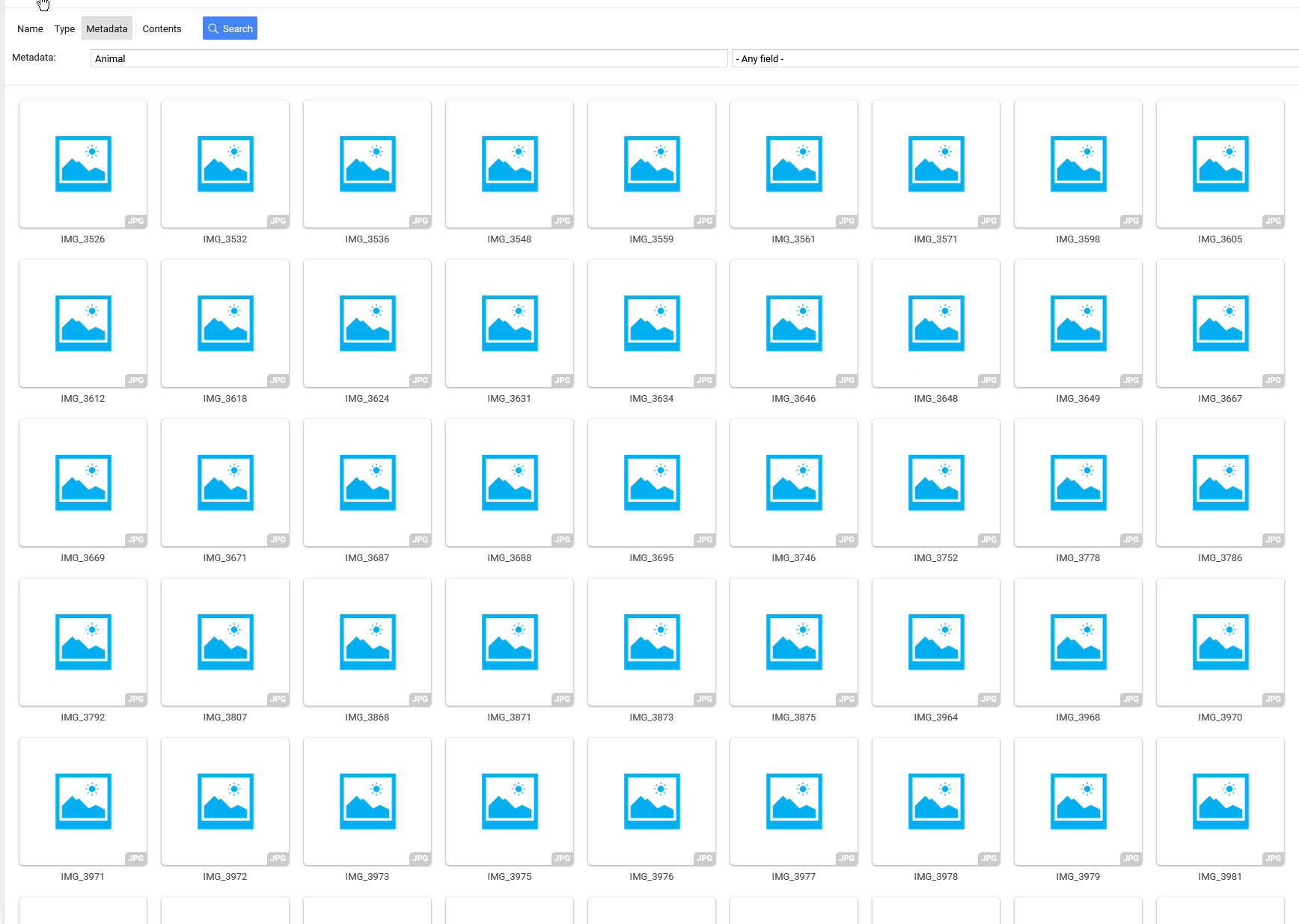 But the thumbnails for these images are gone!

Even though the file path/file name did not change, the only thing that changed was the tag added to the file (using DigiKam).
Feature Request:
1. when running the Index file metadata task from the UI, also run a "make thumbnails" task on the folder as well.

OR:
2. add a task in the Control Panel to allow users to generate thumbnails.
3. Allow users to select both tasks to be run after each other.