Feature requests

When using "Thumbnails", longer folder names get cut off.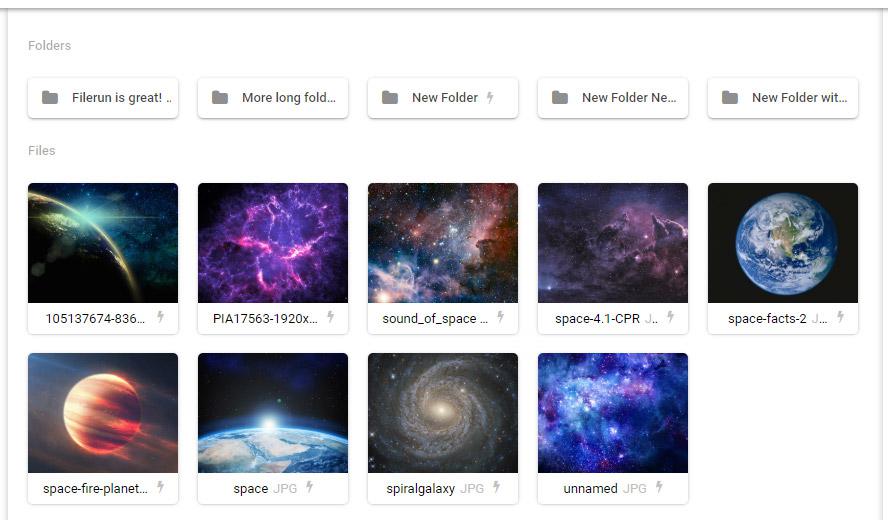 When using "Detailed List", image thumbs are tiny.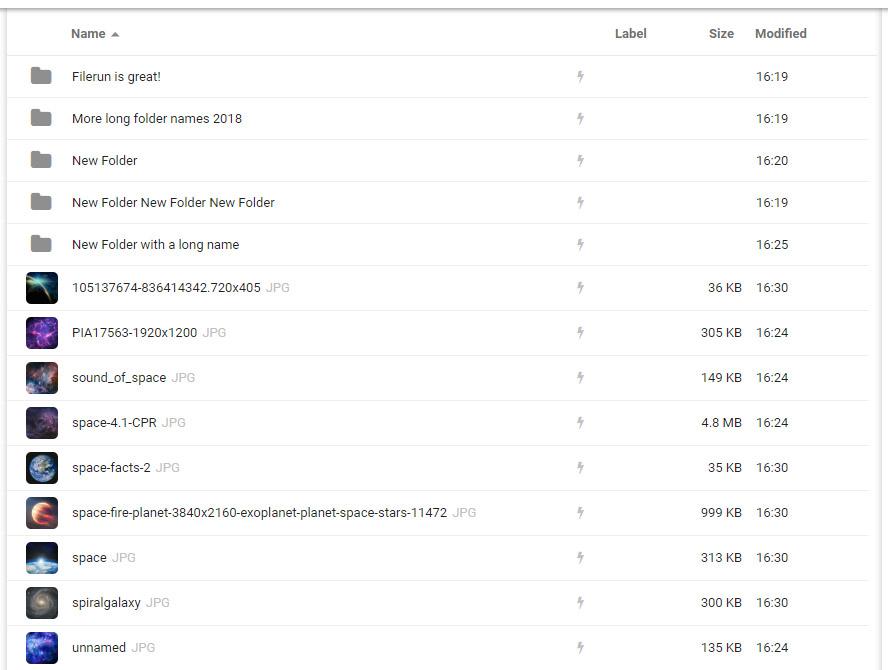 Could there possibly be a combination view that shows folders how they display in "Detailed List", with files displayed below that how they look in "Thumbnails"? This would bring the best of both display modes together into a single view.