Bugs / Problems

I installed FileRun with the tutorial on the official website. I followed all the steps but when I first tried to use your web software by uploading an image this error popped up: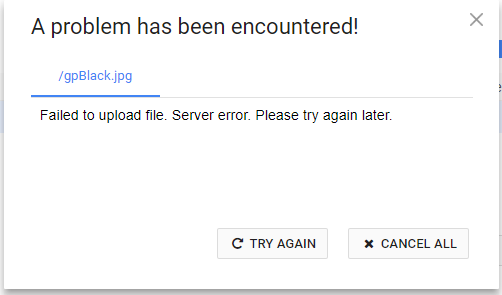 Then I tried to create a folder and there was this other error: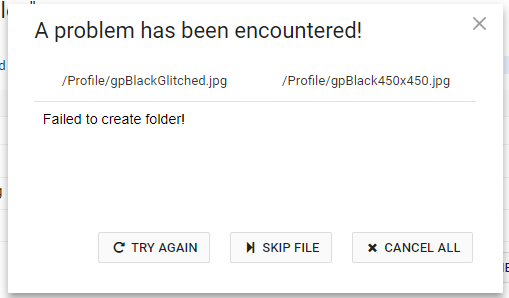 What can I do to solve the issue?
I tried to give my files 777 permission but it's still not working.

I tried to use the following directories:
- /var/www/html/drive/users/<username>/ (and for the superuser /var/www/html/drive/users/)
- /home/<secondary-user>/users/<username> (superuser: /home/<secondary-user>/users/)