Feature requests

I've setup an additional meta field set 'Document properties' and a field 'Document type' which contains a predifined list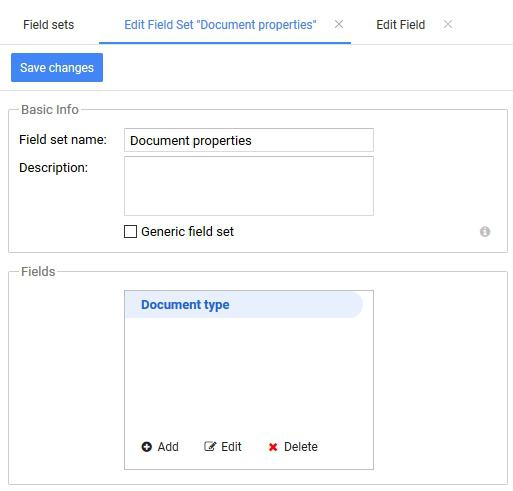 This means that, if a file's file type is set to 'Documents', I can choose a document type from a list.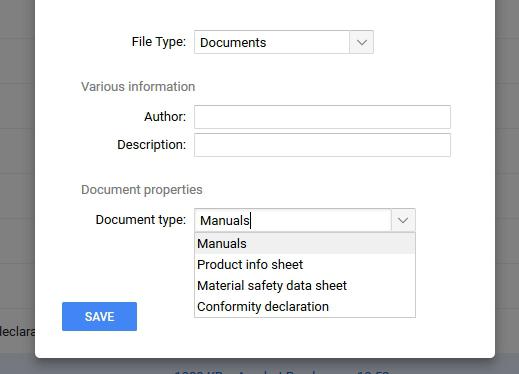 I think it would make lots of sense to have the same dropdown selection in the meta search.
Otherwise, our users would need to know the options by heart.

Best regards, Patrick