Bugs / Problems

I cannot get Google docs editor plugin to work.

I have added the OAuth Client ID and Secret just like the configuration guide says.
The problem occurs when being sent to "?module=custom_actions&action=google&method=getToken"
to login to google account, i choose account and accept, then it returns 403 error.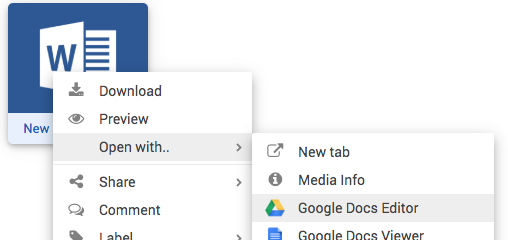 I choose account, accept all and it returns: