Bugs / Problems

I downloaded a test video of a Youtube and tried to play it. However based on the browsers dimensions and the video aspect ratio, it may end up with unreachable controls like this: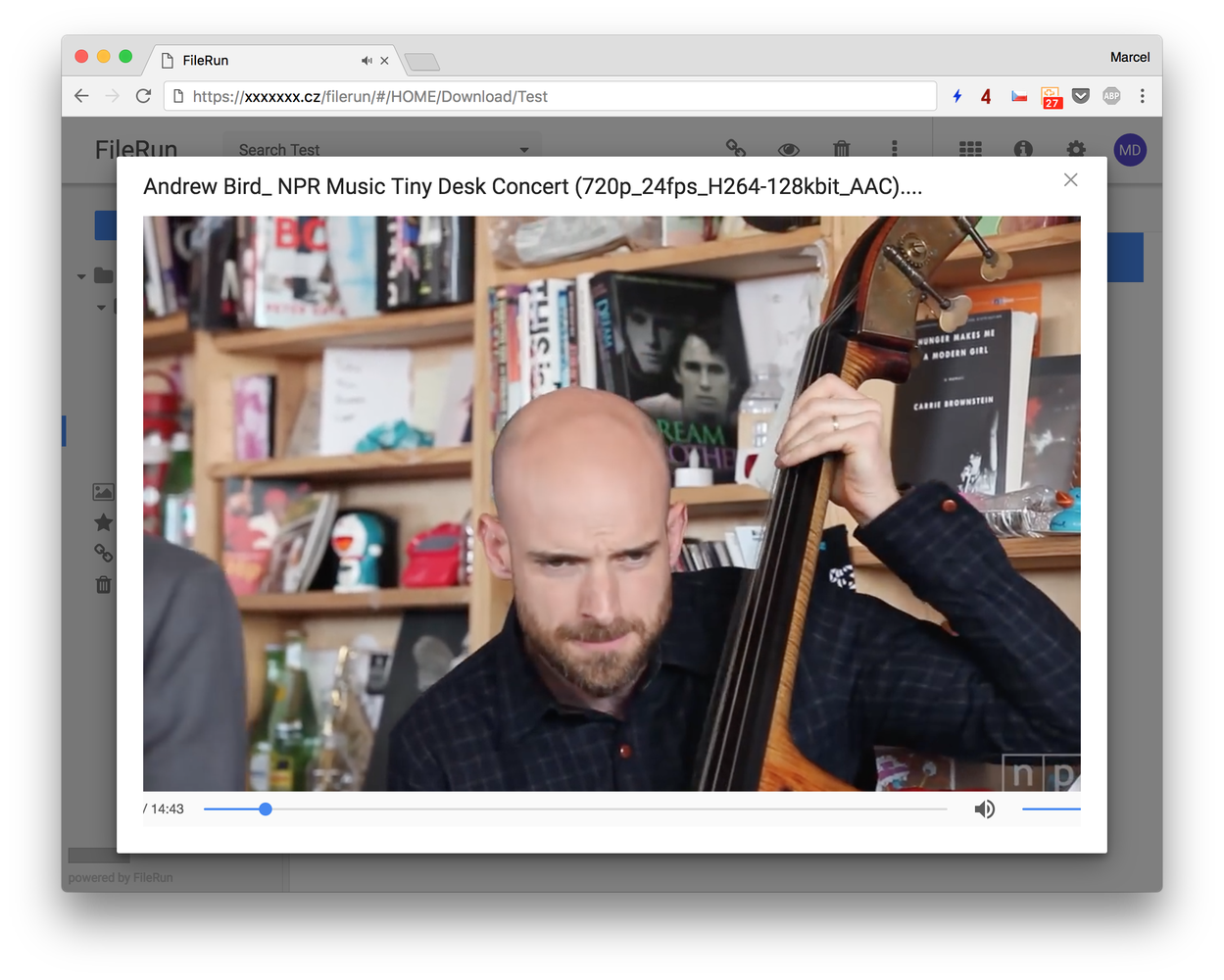 Seems like that the video always uses full height. If it's wider, then the sides are cropped and controls are missing/overlapped.
I believe the video should always try to fit the screen while keeping the correct aspect ratio.